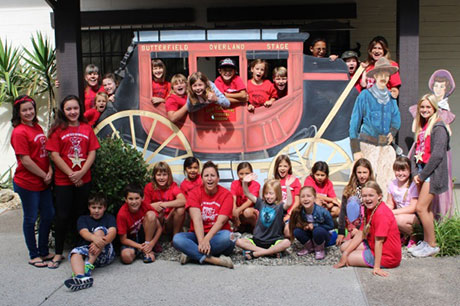 2023 Wild West Summer Camp
July 24-29
9 AM – 2:00 PM
Have your kids learn the ways of the Old West:
Learn and play like pioneer children
Old Fashioned crafts and games
Live farm animals come to visit
Learn about native plants
Special guests and a lot more
Wild West Camp – 7 – 11 yr olds

Tickets for Museum Members are $275/week and for non-members $325/week. Space is VERY limited, so sign up early! Call 805.688-7889 or email [email protected] to sign up your little wrangler!