Preview Sale, Gala Dinner & Live Auction
Friday, November 11th.
Doors open at 4:30 p.m.
Honoring the notable Paul McEnroe, our Vaquero of the year, the Gala Dinner is sure to be the event of the year! Guests will have the first opportunity to view and purchase auction items showcased in the Carriage House while enjoying a selection of locally inspired appetizers. As dusk approaches, dinner will be served in the courtyard, catered by Testa Catering, paired with local wine and accompanied by music before the action begins with the live auction!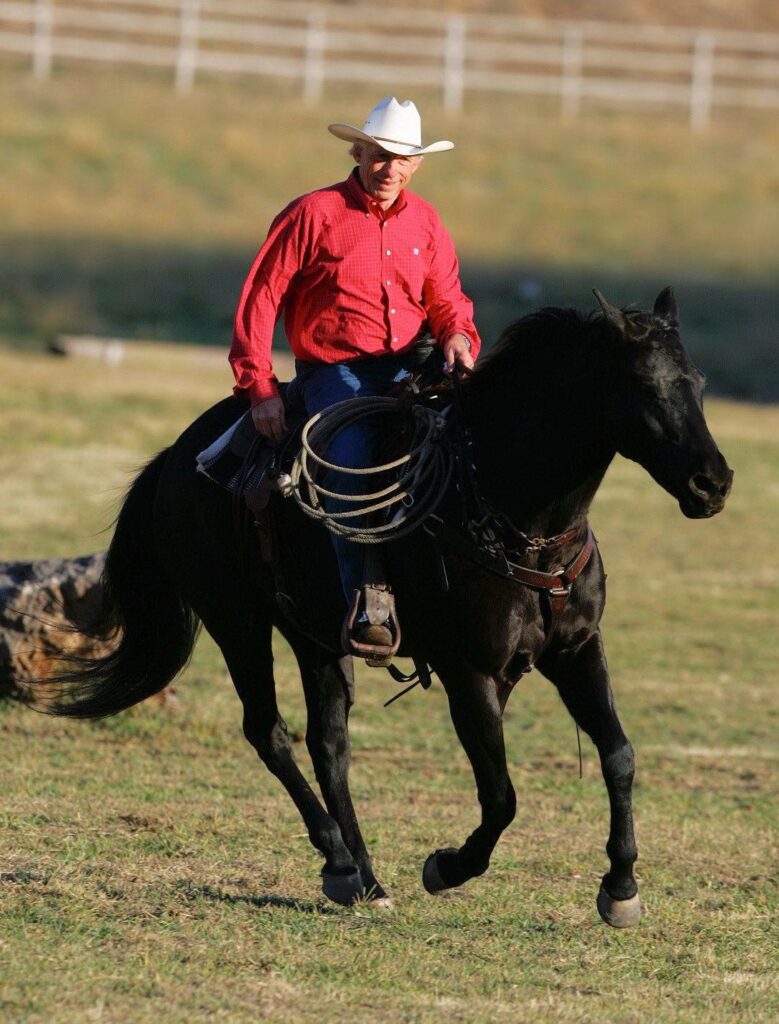 Barn Dance & Pig Roast
Saturday, November 12th 5:30 – 9:00 pm
At the Pork Palace, Buellton
Put on your best dancing boots and head to the Pork Palace on Highway 101 just south of Buellton for an evening of great music, food, beverages and company. Monty Mills and the Lucky Horseshow Band will get you up on your feet and help burn off those calories from the BBQ!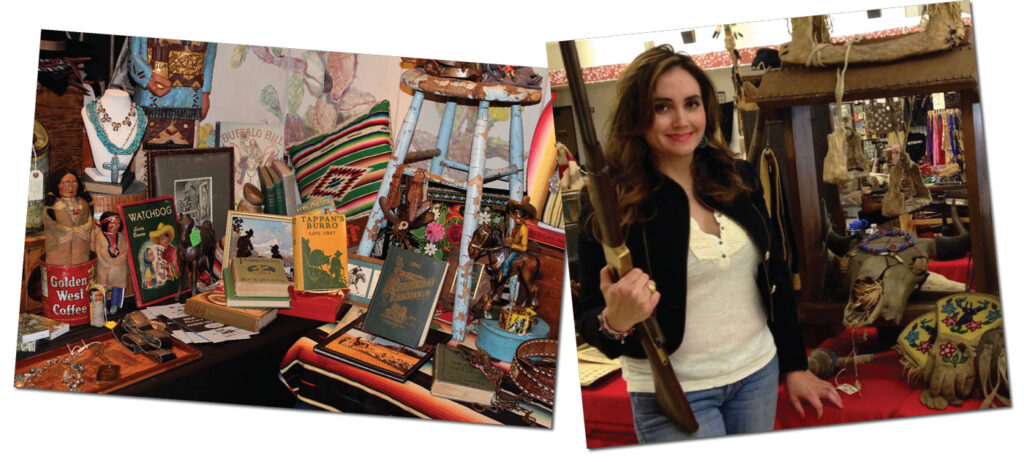 Noted Artisans and Collectors at the 2021 Show and Sale:
Ann Bates, Ron Titus, Deborah Kalas, Paula Rogers, Sam Tunnel, Jim Stuckenberg, Charlotte Beccerra, Dianne Wittenbrock, James Jeter, Jim Main, Kevin Murphy, Bianca Manifor, Bruce Haener and many others!
Vendors interesting in participating in the Vaquero Show and Collectible Sale please contact the Museum at [email protected]
Santa Ynez Valley Historical Museum
3596 Sagunto Street
Santa Ynez, CA 93460