COME VISIT ONE THE OF BEST THINGS TO DO IN THE SANTA YNEZ VALLEY AND ONE OF THE BEST CARRIAGE COLLECTIONS IN THE WEST.
Browse the Collections. Check out the latest Exhibits. Visit the Carriage House. Learn about the history of the Santa Ynez Valley. If you're local and interested in western history and culture, volunteer to become a docent!"
Come on In!
The Museum is open Thursday – Saturday, from noon until 4:00 p.m.
— AT THE MUSEUM —
The Santa Ynez Valley Historical Museum presents exhibitions and public programs that interpret past events and illuminate the diverse communities of California's Central Coast. The Museum actively acquires and holds in its care collections relating to the region's heritage and provides a venue to showcase private collections and traveling exhibitions.
The Museum serves as a center for research, education and lifelong learning by delivering quality programs that encourage knowledge, understanding, discussion and appreciation of our varied cultures. BY honoring the record of life in the Santa Ynez Valley and Central Coast, we preserve these legacies for our children.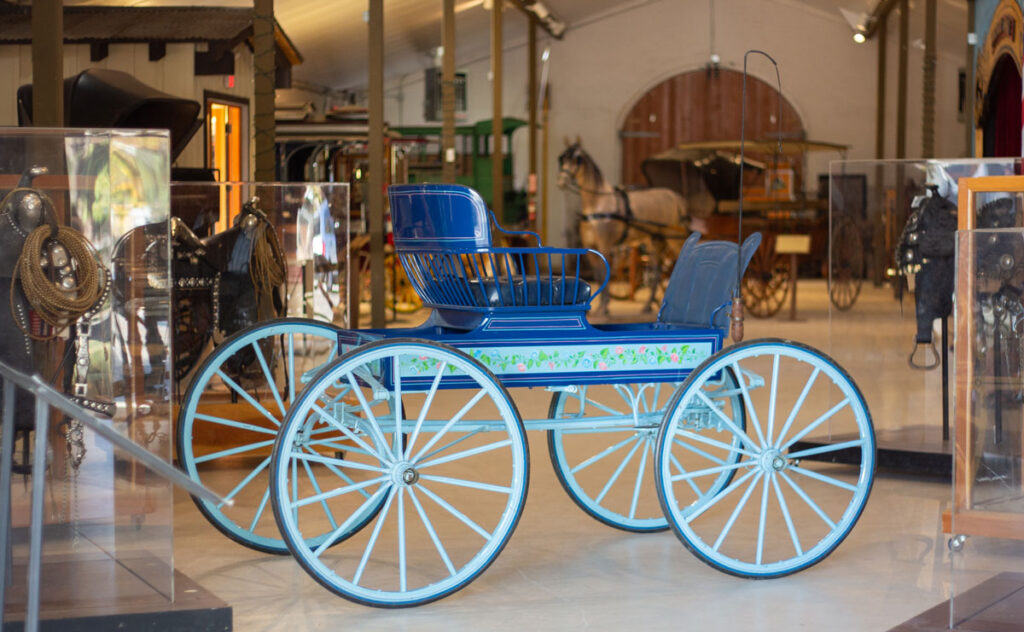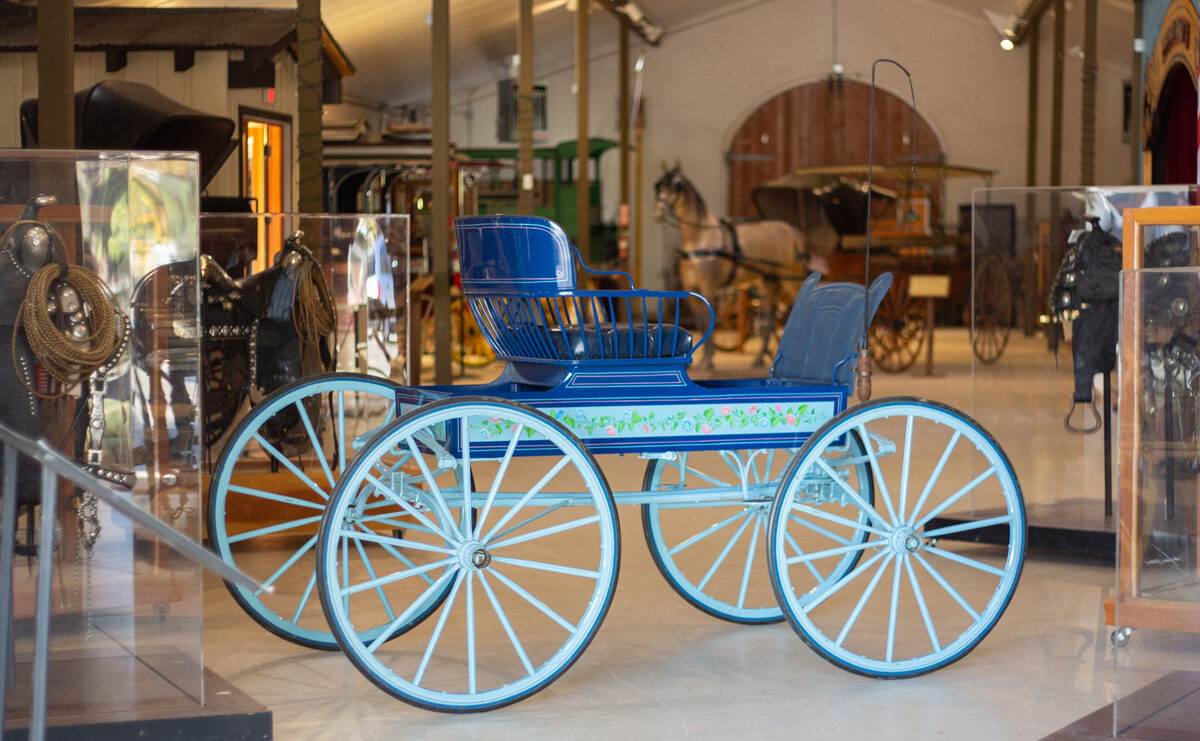 The Museum houses a unique and broad collection of items that celebrate the region's forward-movement into the West. The Parks-Janeway Carriage House displays the largest horse drawn vehicle collection west of the Mississippi. In addition, visitors can see numerous examples of fine, regional saddlery, period apparel and vintage horse gear illustrating the pride and craftsmanship of local and regional makers.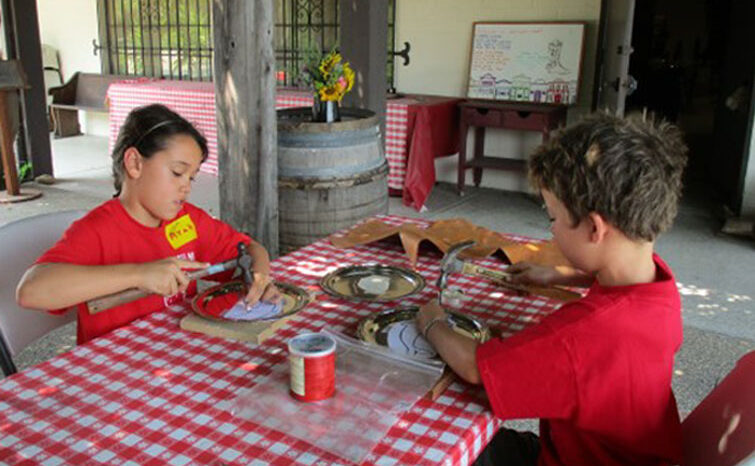 To revisit the past, we can truly appreciate the present and wonder of what the future may bring. The Museum offers numerous lectures, garden & home tours and events that celebrate the region's agricultural strengths in order to present visitors a true understanding of the diversity of the communities in the Santa Ynez Valley. In addition, programs and tours are offered to school age visitors from around the valley and the county.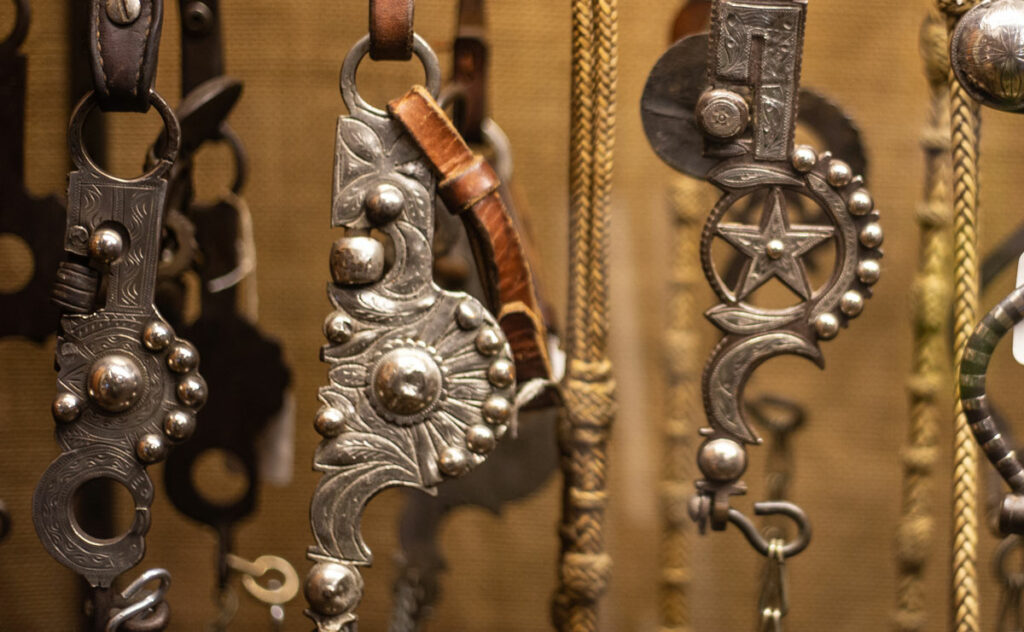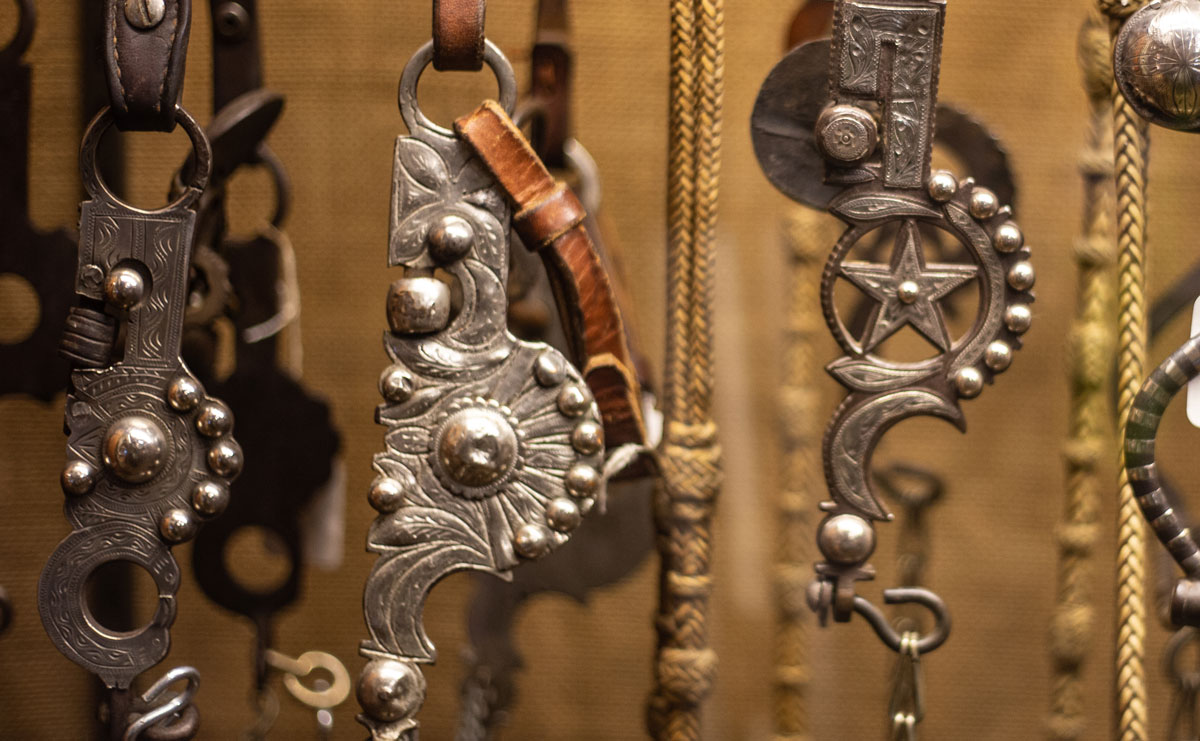 While the basis of the Museum's presentation mission is displayed in the Carriage House, two additional exhibit rooms offer timely, multi-month exhibitions throughout the year curated by visiting experts and historians. From local artist displays to in-depth presentations of local ranching families to traveling exhibits of private collections; the Museum offers a wide variety of visual opportunities to experience the Valley and the areas broad cultural offerings.
---
"This is a beautiful little property right in the middle of the town. The stewards of this museum put a lot of love and effort into quality collections and exhibits."

Tara D. TX
---
— Thank you to our supporters —