The Evolution of the California Stock Saddle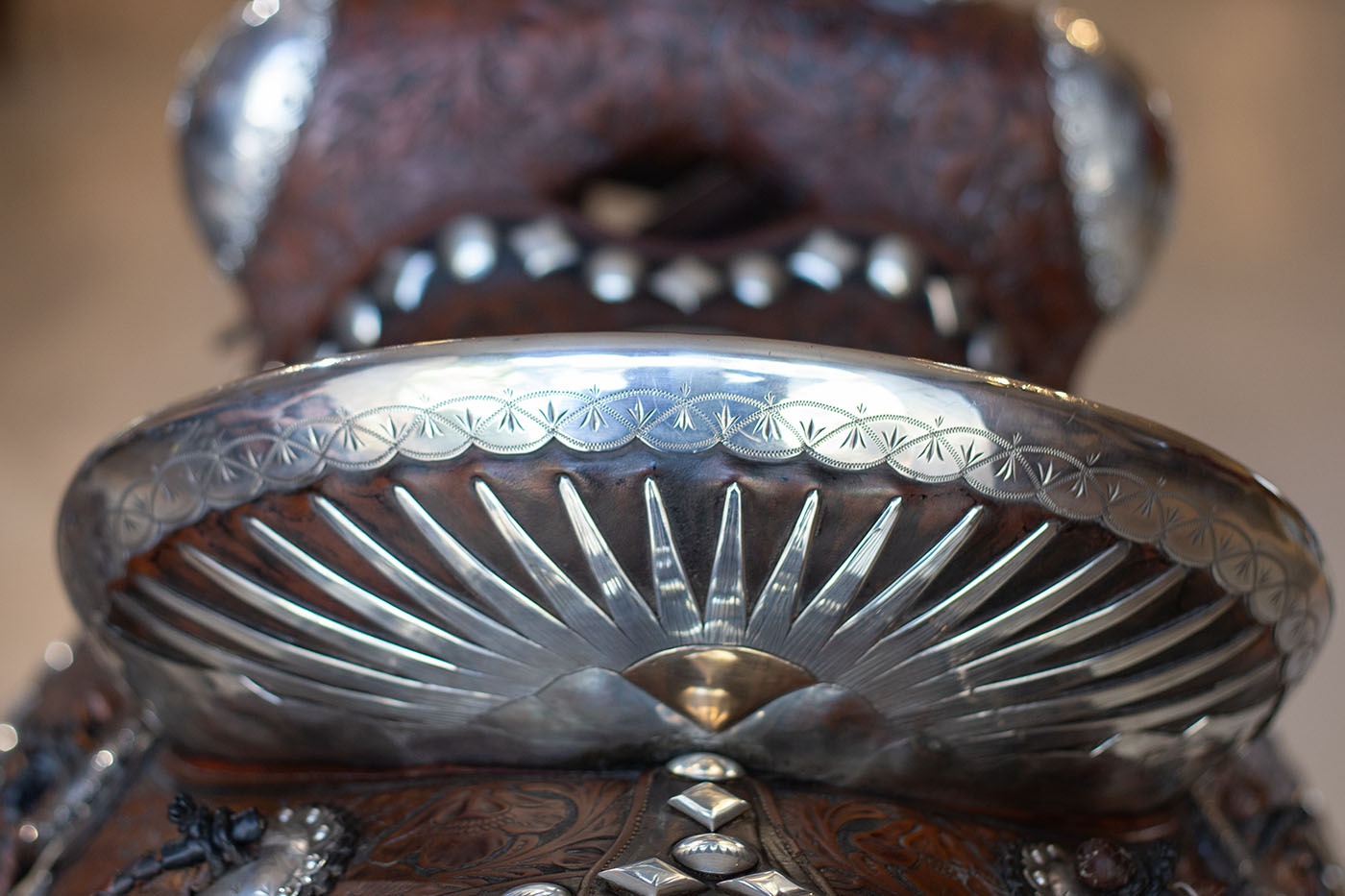 Opening Reception April 8th, 4-6 p.m.
The Western saddle was not only a tool of the cowboy and vaquero but a status symbol.  A tooled saddle, a new hat and fancy boots with a decorated shaft were important to the hardy cowboys after a long and dusty cattle drive.  See the saddles and the cowboys that rode in them, on the range and about town.
---